We are glad to introduce ourselves - Divine Cirkits & Components established in the year 1991, is best known for dealers & dynamic source of industrial electronic components, electronic LED information displays, LED lightings, & Student project guidance, solar energy solution, with a huge customer base in South India
Our organization is based at Chennai, backed up with experts with complete dedication and customer satisfaction.
The success and reputation that we have granted in the market is the result of the dedicated efforts & support of our team members
Download PDF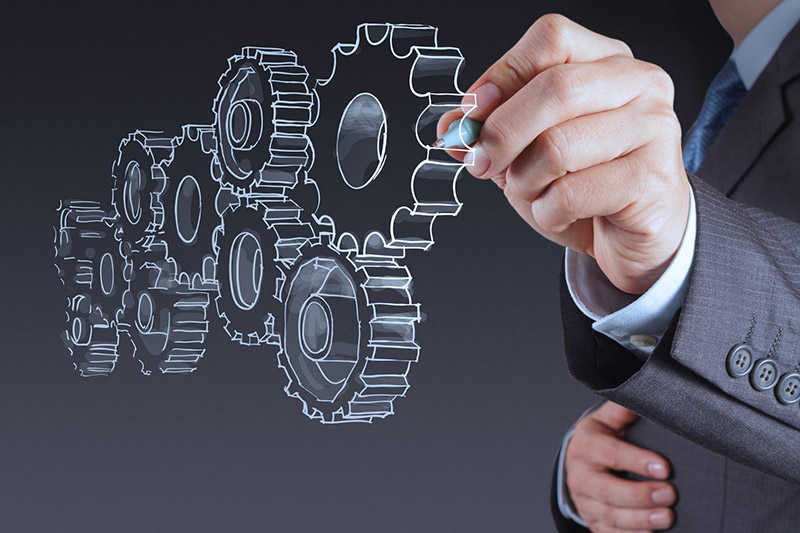 Electronic Components
Integrated Circuits (IC's)
Transistors
Triacs
LCD's & Displays
Diodes
Trimpots& Potentiometers
Crystals & Resonators
LEDS
Resistors & Capacitors
Mosfets & IGBT
IC Base & Connectors
Tantalums & Multi layers. We also deal with SMD and DIP components.
We focus on the need of the customers and recommend the best solution all time.
Electronic Display Board
Electronic Moving Message Display (English or Multilanguage)
Electronic Token Display/Q-matic Token Display for banks, Doctors, and Airline Offices.
Electronic Bank Interest Rate Boards.
Electronic Price Boards for Jewelers and Retail Outlets.
Electronic Currency Board for Money Changers / Foreign Exchange Dealers.
Electronic Notice Board for 5 Star Hotel banquets and Corporate office Reception.
Electronic Calendar Clocks.
Electronic Master/Slave clocks for factories, offices, hospitals, R&D labs and multiplex Theaters.
Electronic Target board for industries to display the actual production.
Electronic Online production status board.
Electronic Safety display (At work place).